Compare Lenders, Save Thousands!
Browse over 1 Million Local Real Estate Experts
How our Lender Matching System Works
We match Buyers and Sellers with Local Real Estate experts;
while providing 24-hour support as a 3rd party intermediary.
1. Find Lender
Enter your preferences and we'll filter the best lenders in your area.
2. Compare Proposals
Receive 3-5 loan quotes within 24 hours.
3. Hire Lenders
Choose your favorite lenders to interview. There's no obligation.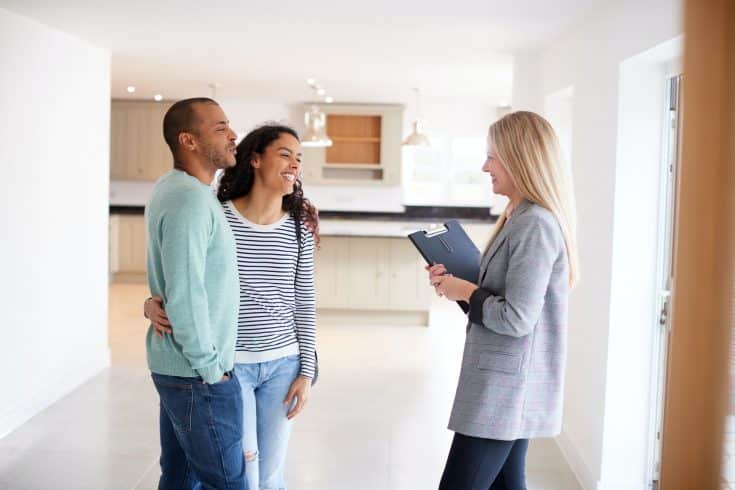 We Refer the Right Lender for You
We run an advanced algorithm, interview and complete in-depth surveys of our partner agents to come up with the right agent to match your needs. We partner with top local real estate experts who know your market and will stop by your property to provide you with an accurate property value estimate or list your home.
Free and Unbiased 100% Satisfaction Guarantee – If you're not happy with the results, just call our 24-hour support team and we will assist in matching you with another expert at no cost!
Free and Unbiased
Our Realtor Matching service is 100% free, with no upfront fees or hidden catch. Our team is on your side to ensure the best possible experience. We work with over 10,000 leading REALTORS®, Real Estate Agents and Licensed Brokers in over 50,000 cities throughout the country.
100% Satisfaction Guarantee
We act as an intermediary between you and your selected REALTOR®. If you're not completely satisfied, let us know and we'll help make it right.