Sell Your Home, Your Way
Quick Cash Offer, FSBO or List with a Local Expert
Did you know there is more than one way to list your home for sale? You may have held off from selling your home in the past because you weren't ready to list it with an agent.
That's why we've created customized listing agreements to make sure you have control over the sale of your home. Just one way we make selling easy. Learn about listing agreements below and when you're ready, Request a Proposal.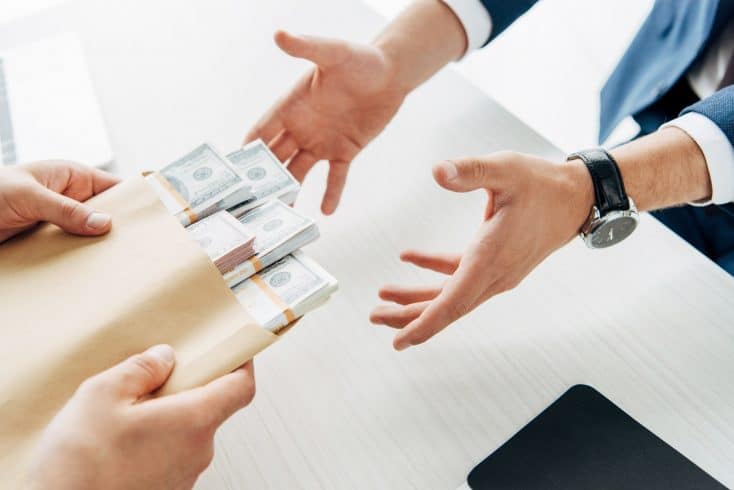 Cash Offer from Investor (ibuyer)
If you need to sell fast, have a property that needs a lot of work or just don't want to show your home to buyers, a cash offer might be right for you. With thousands of investors across the country, we can connect you with a quick cash offer typically 75%-80% under after-market repaired value (ARV).
Exclusive Listing Agreements
Exclusive Agreements provide maximum support and gives your REALTOR the desire to get your property sold at all costs. Why? Commitment.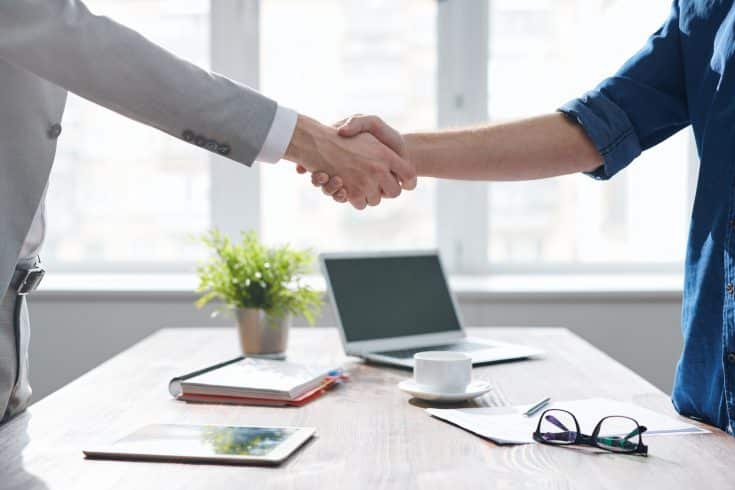 Open Listing Agreements
An open listing lets an owner sell their home by themselves, but guarantees a Real Estate Broker if they bring you a buyer, they will receive a commission.
Web Only – MLS Listing
A Web Only Listing (also known as a Flat Fee or MLS Only Listing) offers you the ability to expose your property on your local Multiple Listing Service (MLS) and through hundreds of local and national websites without paying listing agent commissions!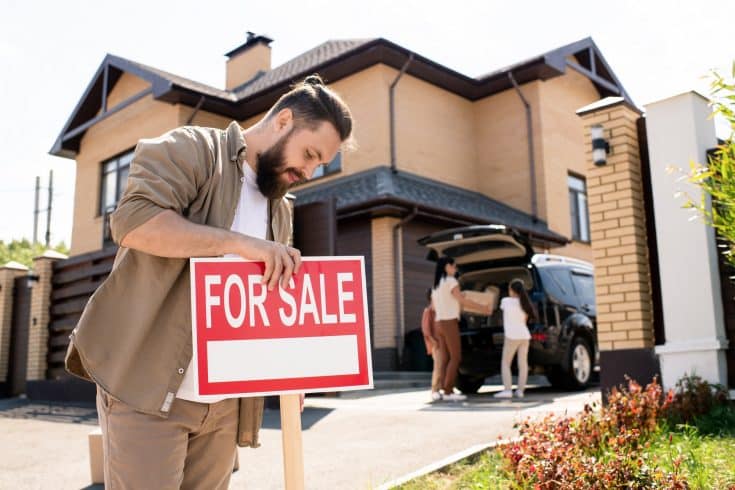 Probate Listing Agreement
When someone passes away without a will, the assets of the deceased will be disbursed through the courts. If real estate is involved, the property will sell through a Probate Listing Agreement.
Make Me Move Listing
Everything is for sale at the right price! A make me move listing is similar to an Open Listing Agreement. You set the price you're willing to accept (even if it is above the current market value) and the time frame you would like to move.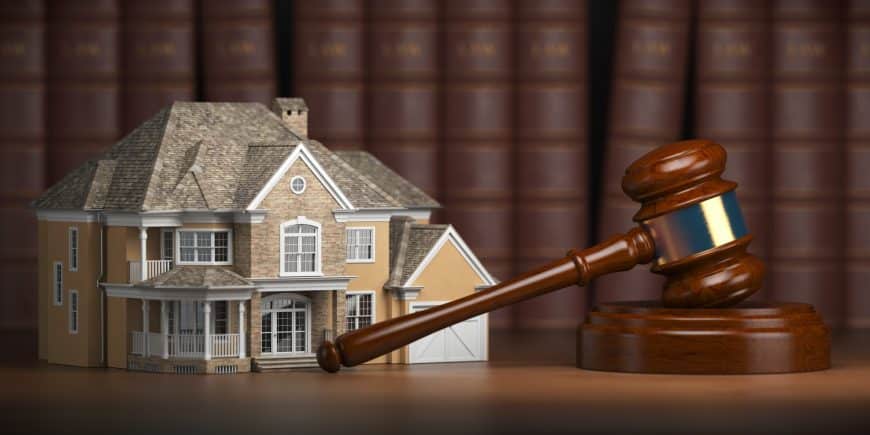 Short Sale Listing Agreement
Short Sale Listing Agreements are typically Exclusive Listing Agreements, however, the Seller is not responsible for payment of commissions unless all lien holders approve the sale. Commissions will be paid out of the proceeds from the sale, so no money will be collected out of the owners pocket.
Market Reports & Statistics
Prepare yourself with data to make informed real estate decisions.
Request a Free Market Report
Receive a Professional Market Report from a top Local, Realtor.