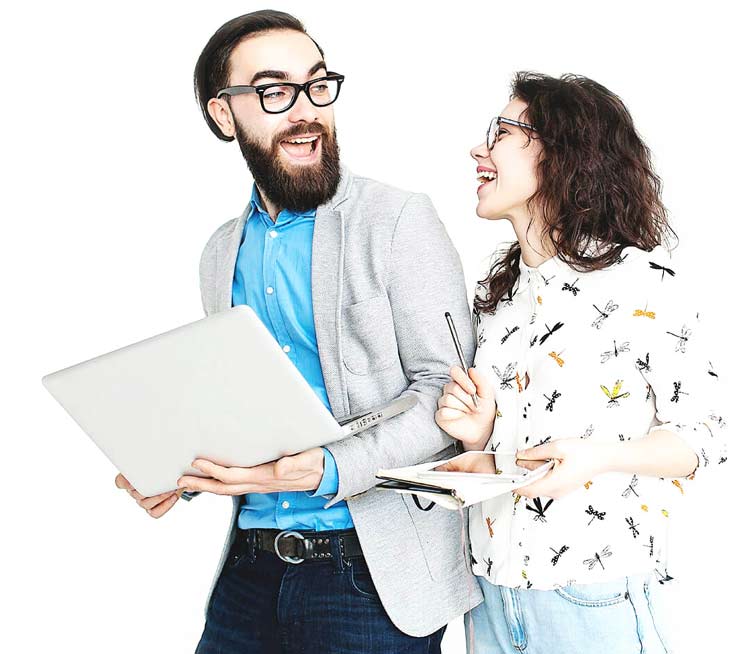 Are you Dedicated, Hardworking, and Fun? Let's get you Hired! Browse thousands of real estate jobs or chat with a Human Resource advisor who can help you decide on the right real estate company for you.
What Does The Real Estate Recruitment Process Look Like? We'll connect you with a recruitment specialist who will go over the options of what you're looking for in a Broker and company. Based on your consultation, we'll match you with local real estate Brokers who match what you're looking for.
Ready For Your New Job?
Search thousands of real estate job openings and apply online for an interview.