Community Ambassador Program
Become the exclusive referral partner for your neighborhood
REALTORS® who specialize in a local marketplace are something special. They live and breathe real estate in their community and they are here to share their town with the world!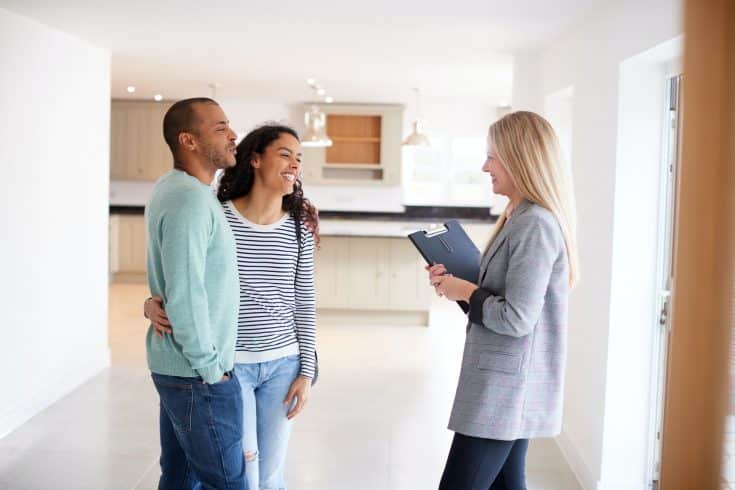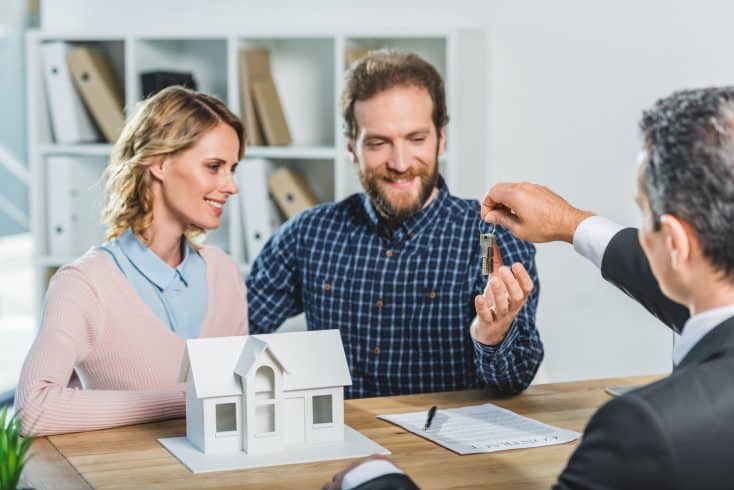 Community ambassadors are critical members of the Local, REALTORS® network. They proactively pay it forward by welcoming and educating not only potential clients, but other experts about their community. They know the ins and outs of their market area and welcome calls/texts/emails requesting help and guidance in learning more about their "hood".
Local, REALTORS® has always been a place to help real estate professionals connect and grow their business through learning, educating and sharing information about local real estate; so never hesitate to reach out to Community Ambassadors for mentorship or answers.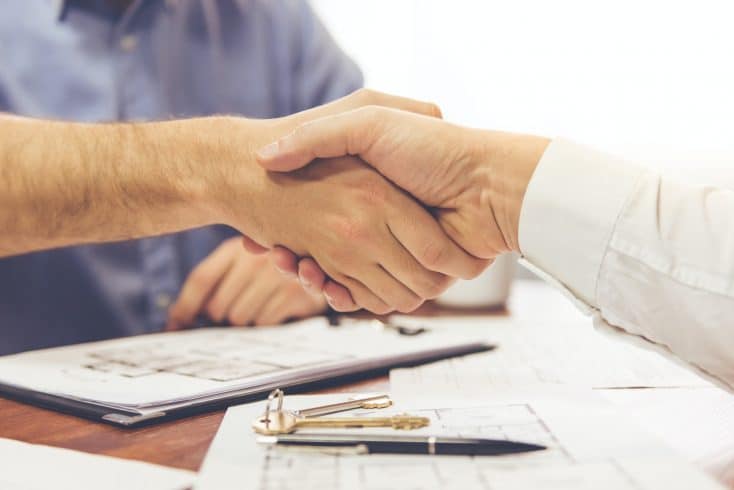 Become a Community Ambassador
There are a few easy steps to claiming your community and becoming the exclusive ambassador of your neighborhood! NOTE: Only 1 Community Ambassador per area!
Determine which communities you want to become the expert in.
Find that community in our Neighborhood guide
If the community has not been claimed, you will see the option to "Claim Listing." NOTE: You must have registered an account in order to claim listings.
Fill out your contact details including a description of why you love your neighborhood and submit.
Your claim will be forwarded to a Community Manager who will review your application and if accepted, you will receive full control over that neighborhood listing. Once claimed you can add local videos, floorplans, community guides and more.
Oops! You need to be logged in to use this form.