Mortgage Advertising Solutions
Which lenders are a good fit for Local, REALTORS®?
Residential & Commercial mortgage lenders who:
Offer consumers competitive rates and fees
Have a defined process to ensure consumers and REALTORS® receive a fast response to their inquiry
Understand the importance of online reviews and embrace them as a way to showcase great service
Employ a centralized origination staff
Lender Profile
Add your lender profile to our network and expose your services to Realtors and consumers! Add your Professional Profile today on your dashboard.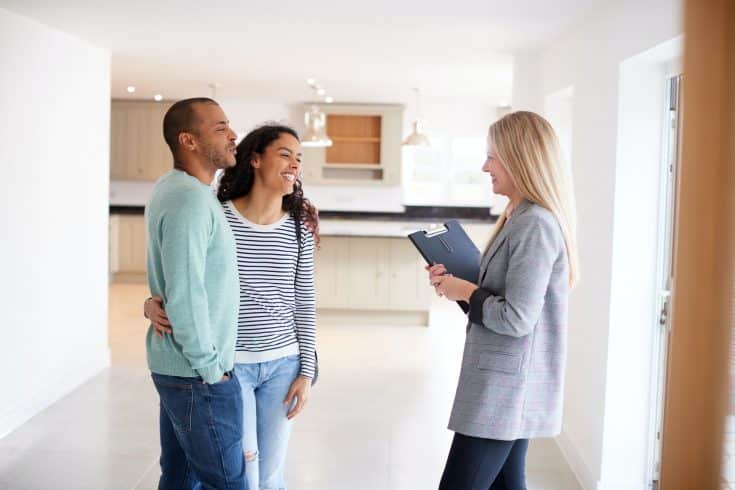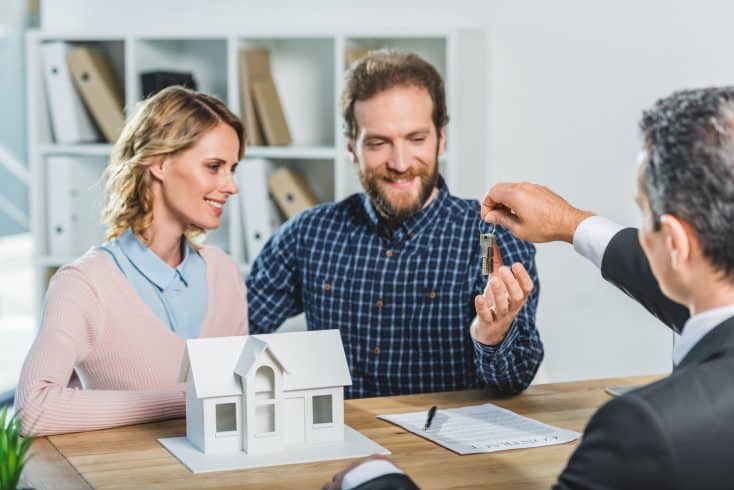 Agent Direct Marketing
Expose your lending services direct to over 1 million licensed real estate agents and brokers through our Agent Direct marketing.
Mortgage Pre-Qualifications
As a preferred lending partner, receive access to consumer pre-qualification applications from our network.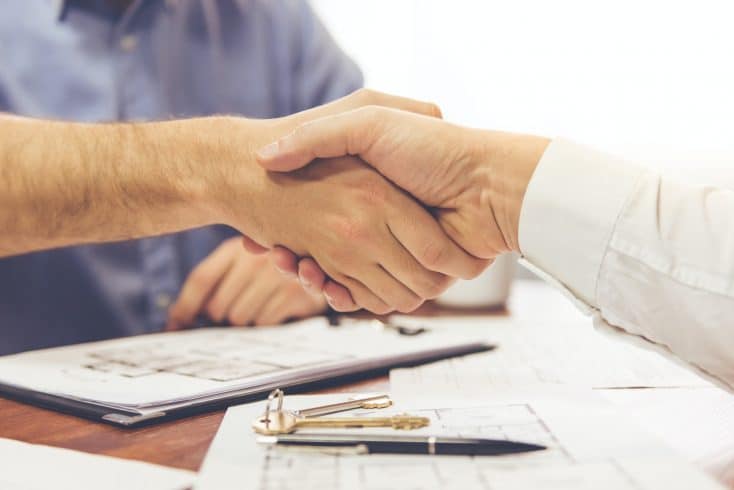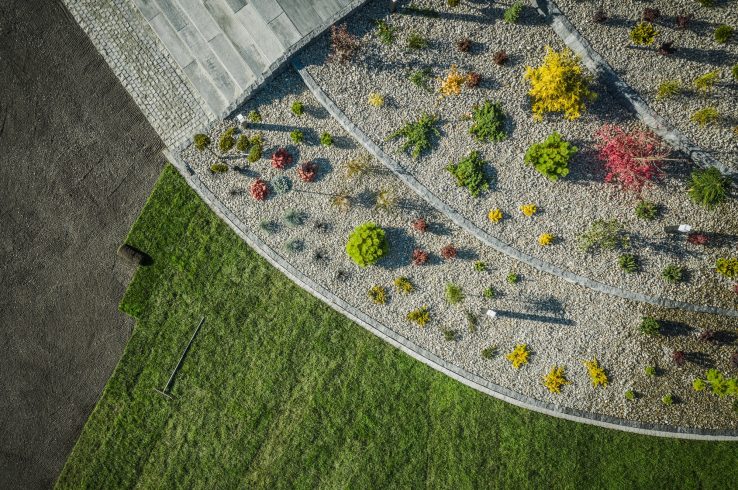 Local Event Sponsorship
Support local real estate events in communities throughout the world.
Learn More about our Lender Solutions