How much is your home worth?
Instantly Analyze your properties sale and rental value
How our Property Valuation System Works
1. Sales Analysis
We analyze recent sale comps to determine your home value
2. Rent Analysis
We determine estimate rent rates based on your market.
3. Investment Analysis
We analyze data to determine your estimated profits
We Partner with Valuation Experts and data providers
We pull together home value estimates from leading sources and have a team of licensed valuation experts available to verify your value.
Compare all estimates
We run an advanced algorithm and complete a Sales Comparable valuation to come up with an expert property value estimate.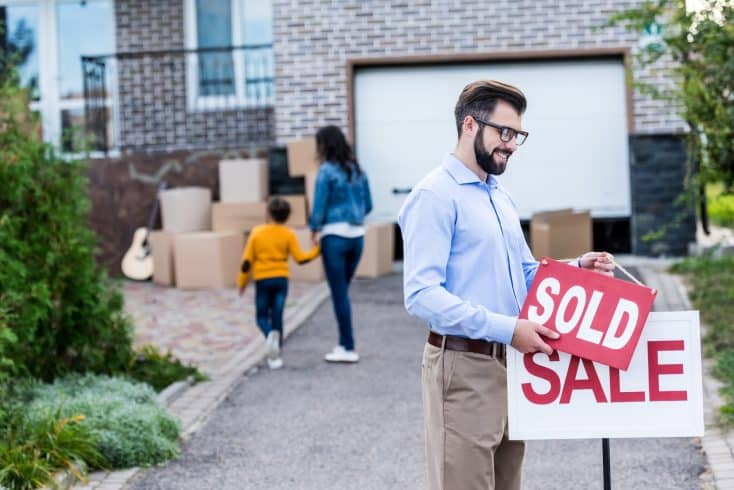 Online Home Valuations Are A Good First Step
Publicly Available Data
Compile tax records and assessments with other data sources.
Buyer Preferences
Agents regularly work with buyers and learn the current housing tastes.
Recent Sales History
Combine the home's last sale price with current market price.
Local Market Conditions
Working in the same neighborhood all year gives agents perspective on local trends.
Comparable Market Analysis
Look at recent sales records for other properties in the same neighborhood.
Characteristics & Condition
A thorough property inspection is done to note any problem or home improvements that may impact the value.
Get a Professional Valuation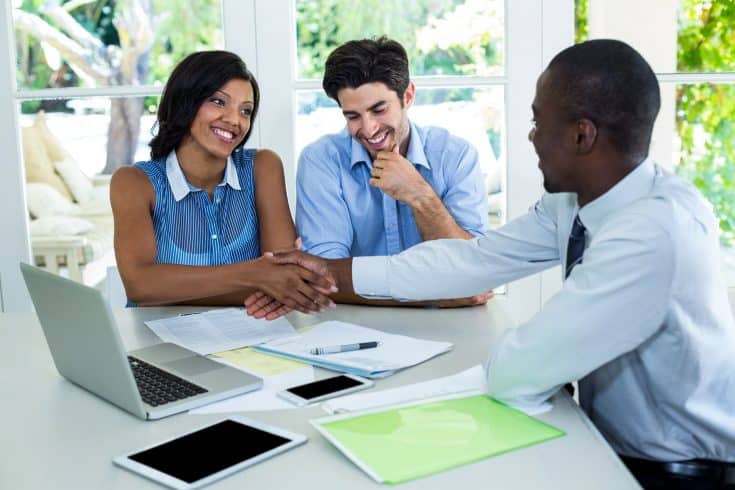 Connect with top licensed valuation experts
No online home value estimate can guarantee 100% accuracy. So, we partner with top local valuation experts who know your market and will stop by your property to provide you with an accurate property value estimate.
Knowledge of the Area
Nearby schools, trendy restaurants, and the next door neighbor's dog all come into play.
Agents know the area best
Every neighborhood is unique. Local real estate agents understand the nuances.
Agents sell similar properties all the time
Online estimates can't speak to nearby buyers about what drove them to buy that house next door.
Agents stay on top of the housing market
Top real estate agents can sense emerging trends before they're reflected in the numbers.
Agents are on your side
Their success depends on the ability to list your property at a fair price and sell it quickly.
Get More Money for Your House
Find a real estate agent with a proven record of getting top dollar for homes just like yours.